Raising money for Melbourne City Mission to help reduce disadvantage and empower people to live their life their way. By supporting us, you'll be helping Melbourne City Mission deliver vital services to more people in Victorian communities.
Please donate to support our efforts so every Victorian can live a positive life.
Your support is greatly appreciated.
Thank you to our Sponsors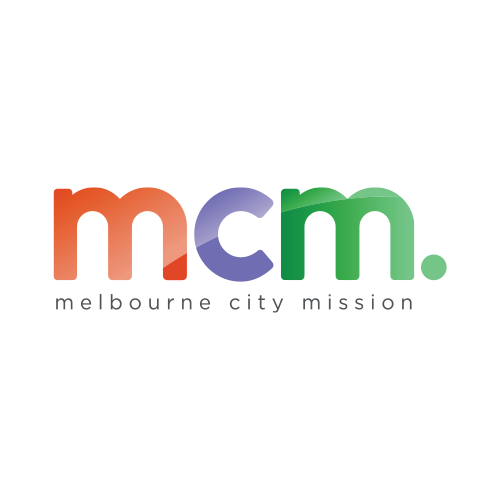 Anonymous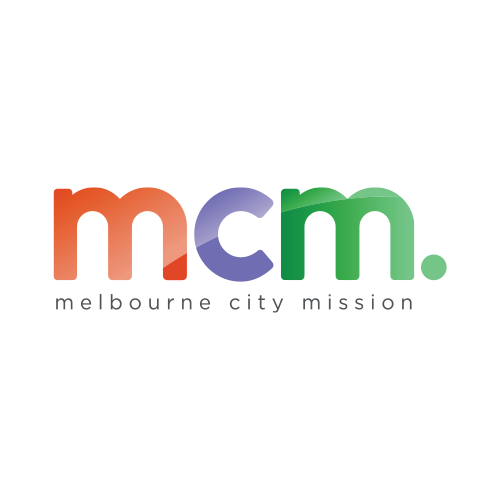 Anonymous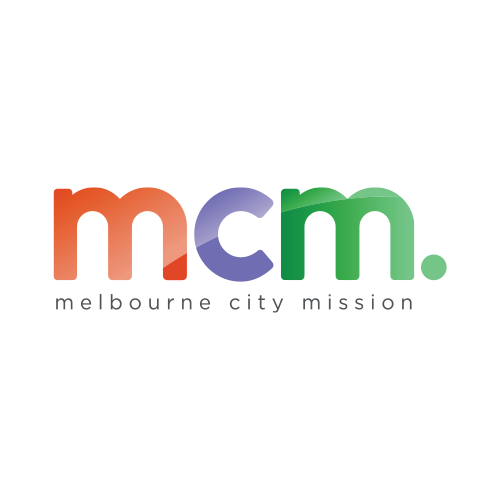 Ashley David Glassel
Evan Choemuku-huang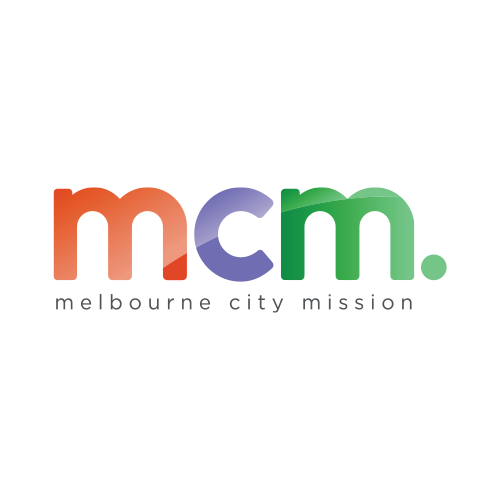 Matt O'leary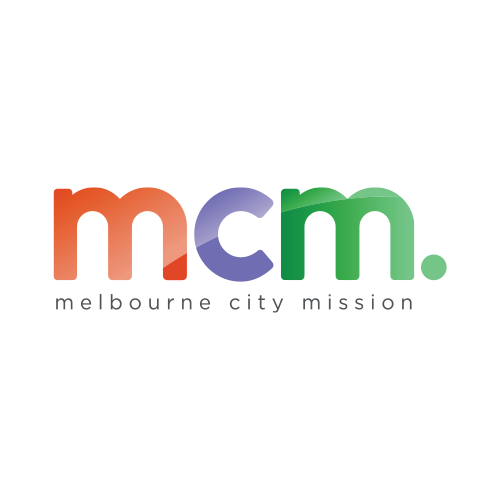 Monique Wardrope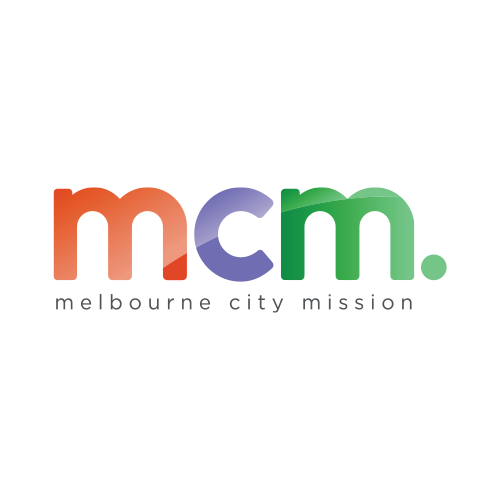 Anonymous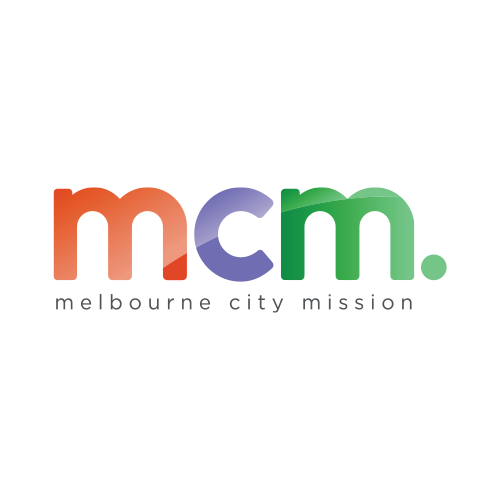 Rose Shaw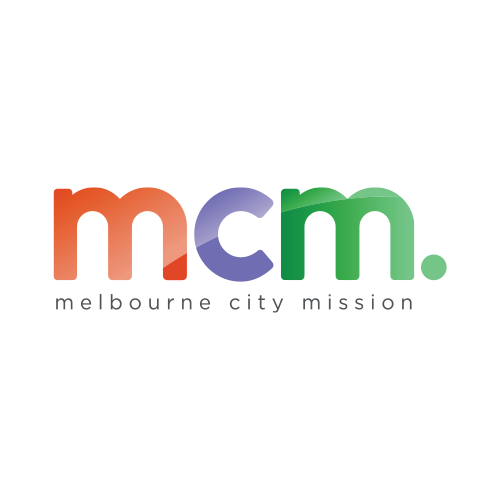 Anonymous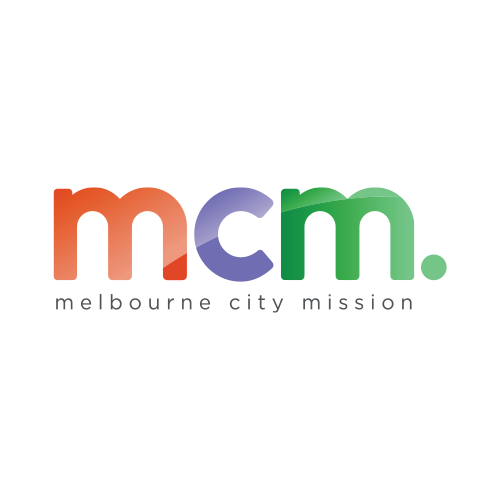 Charlotte Glassel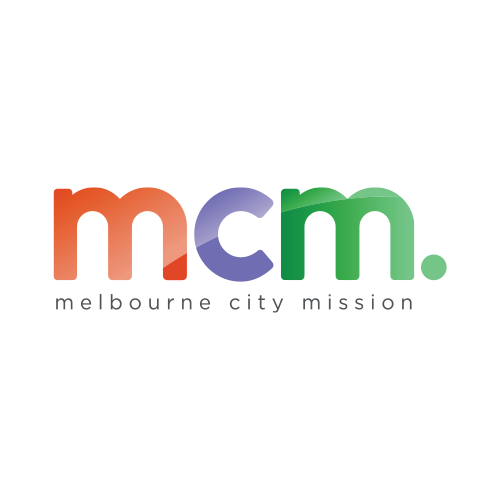 Anonymous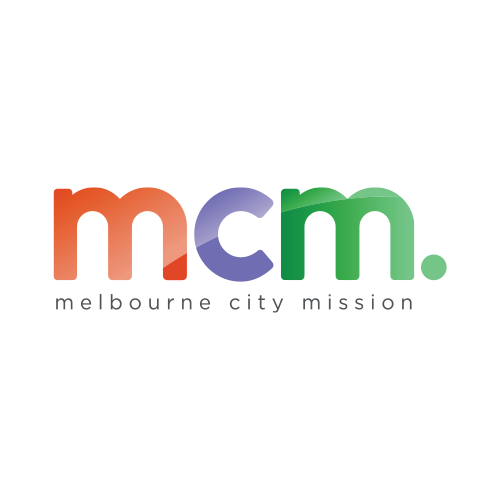 Danielle Pedersen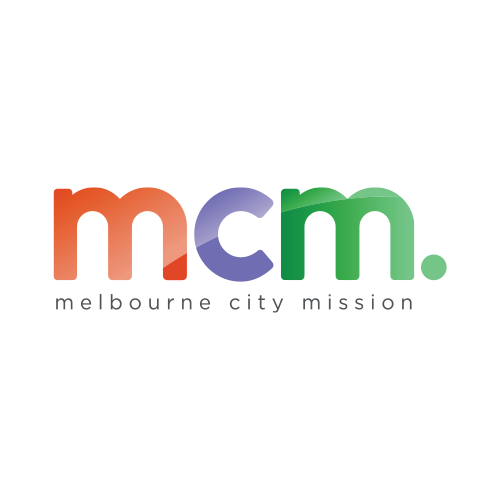 Jade Wardrope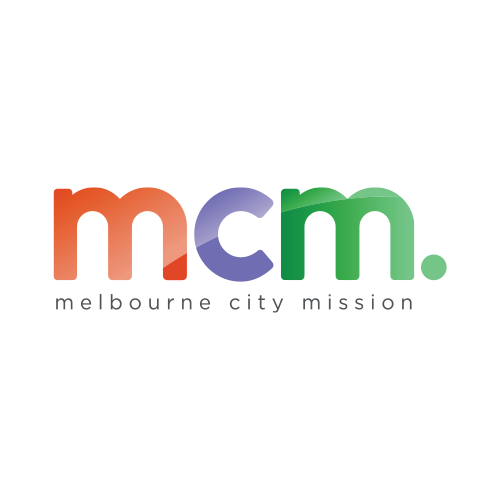 Anonymous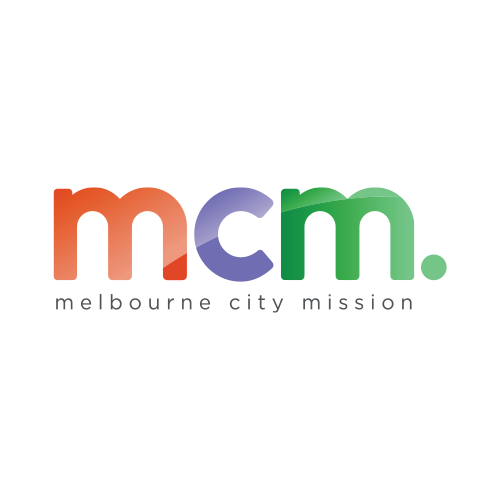 Anonymous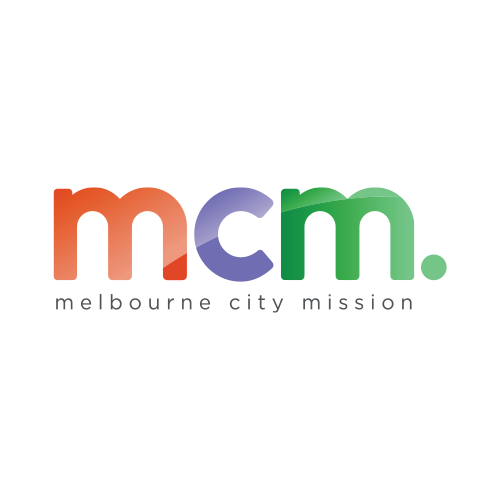 Rachel Yap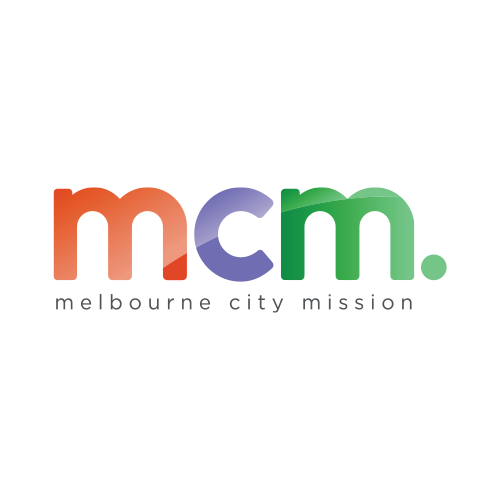 Saksham Bhardwaj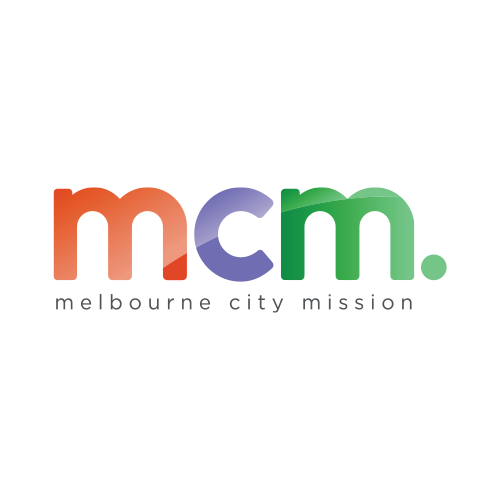 Omila Herath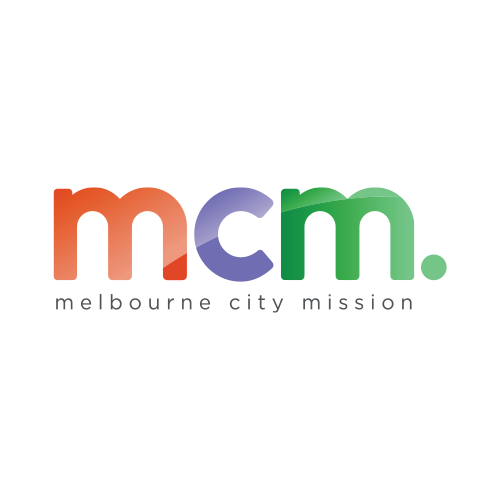 Omila Herath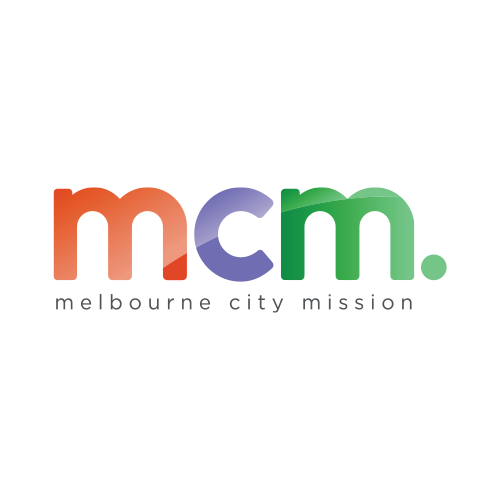 Jess Stein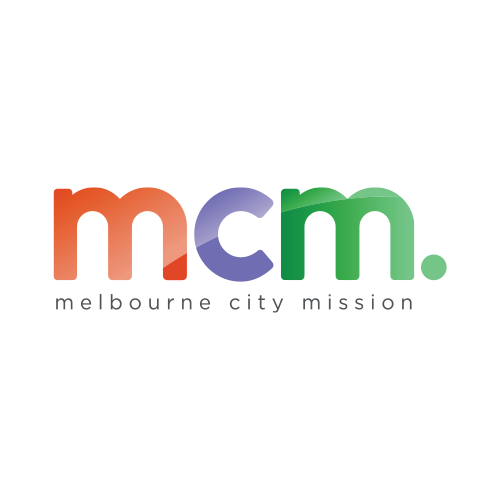 Riyajot Sidhu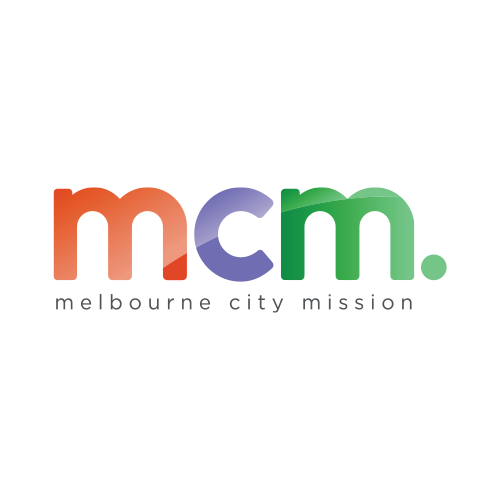 Matthew Chung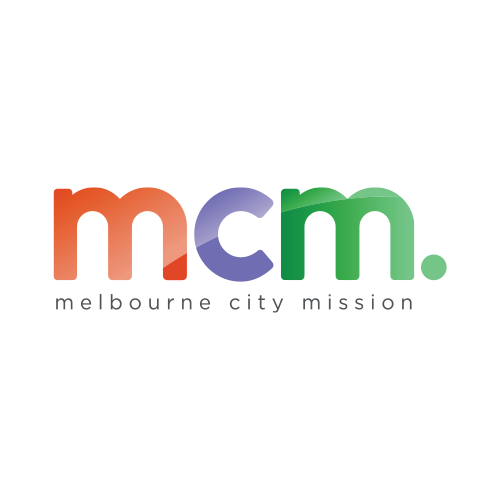 Andrew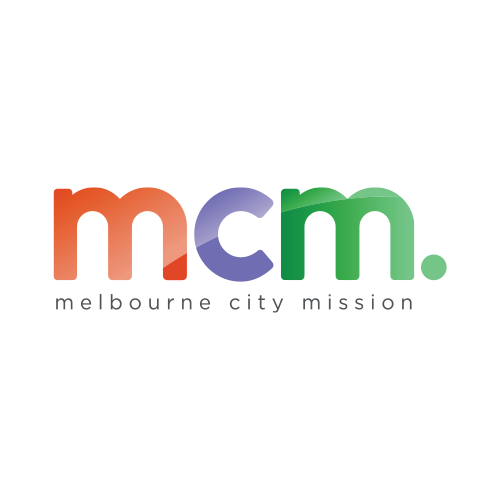 Monique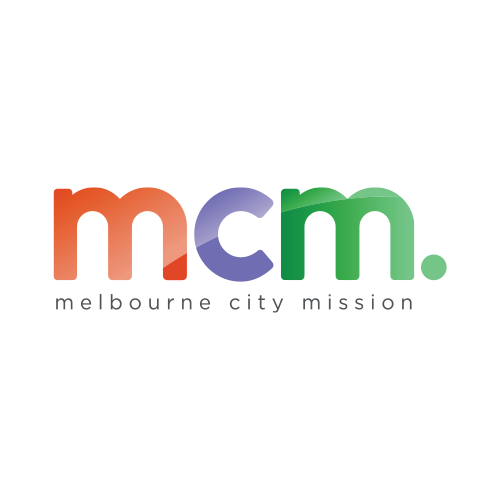 Helen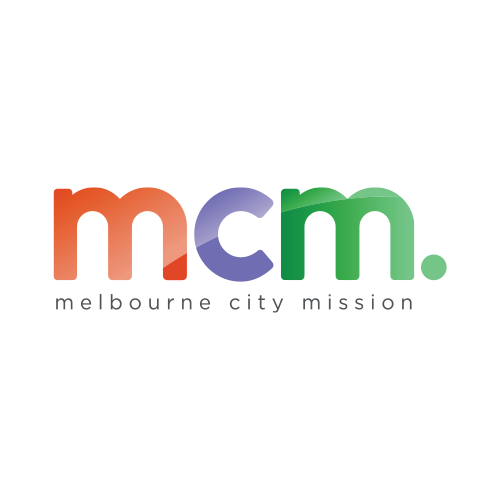 Anonymous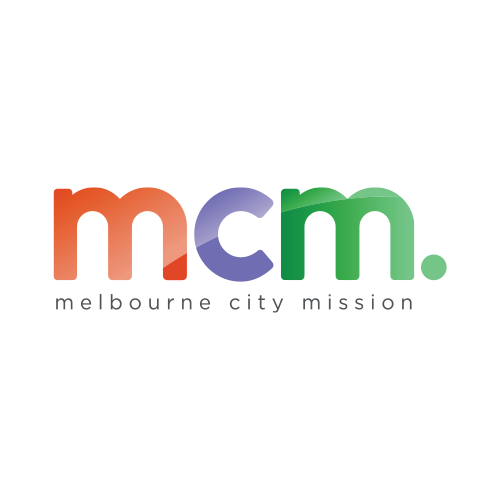 Andrew L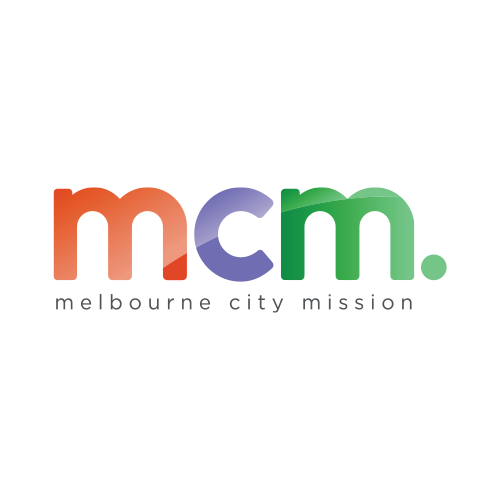 Anonymous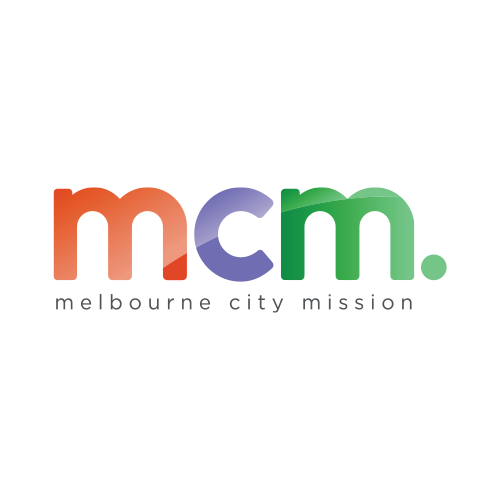 Anonymous